We assure our customers full satisfaction from the concept, design, process and the final product. We bring a unique combination of power, passion, visual vision and the highest standards of professionalism, quality and service. At Blender Design we are not just designing technology. Our work model includes a deep analysis of the customer's needs and his target audience. We characterize the product and smartly use and implement innovative technology in the design process while using the most advanced software. and WE LOVE OUR JOB!

CREATIVE
Design thinking & concept
At Blender Design we are experts in providing our customers a full range of design directions which will suit the concept of your product.

ENGINEERING
Building a prototype
At Blender design, we provide a prototype which is an early sample, model or release of the product to test the product and learned from it.

PRODUCTION
Manufacturing
At Blender Design we provide production services in Israel and abroad with close management, inspection on the production process, QA and timeline.
 we invent ourselves every day,
and we see each project as if it was our very first one.
About Blender design studio
Our routes crossed in the year of 2000 and became one joined path. On our journey together, we created Blender Design studio – home for creativity, passion and different but accurate thinking. When we built our dream, we couldn't imagine how significate will the technology design be in our world. But in the current fast-growing market, technology has become a huge challenging leading part of our work. During these years, we expanded our team with highly talented fast thinking professionals which brought tons of creativity to our studio. Each one brings his own unique expertise to the process and together we built a whole leading product.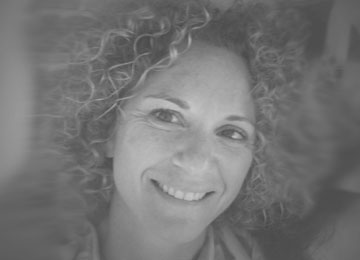 Einav Gilat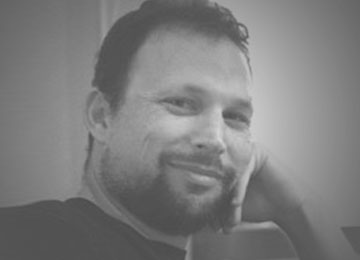 Dan Manoim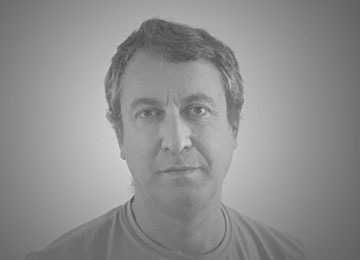 Dan Schwartz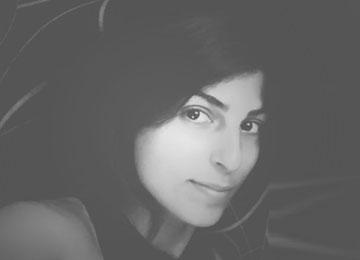 Tammy Neuman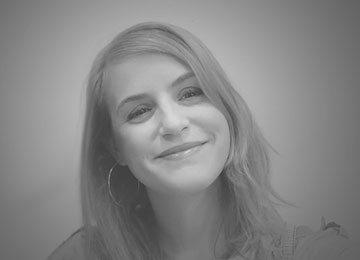 Karen Baumstein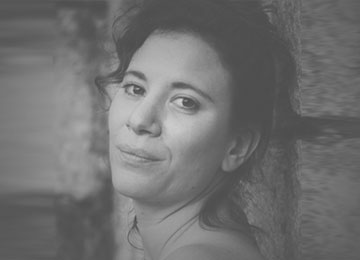 Lia Bloom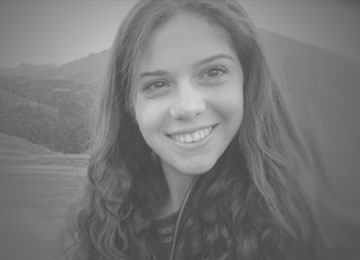 Eden Aflalo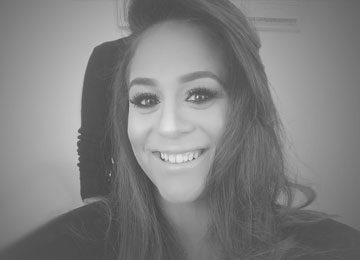 Shirel Hatal