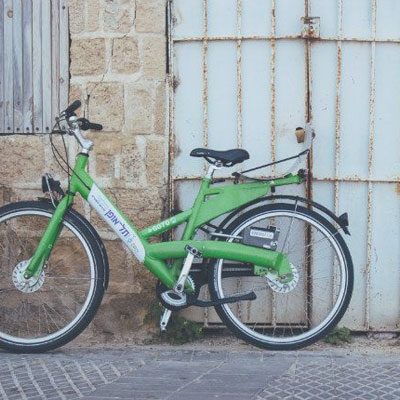 "Such a project we have not yet experienced": an interview with designers of Tel-O-Fun - the city's bike-sharing rental system
nrg, June 15, 2011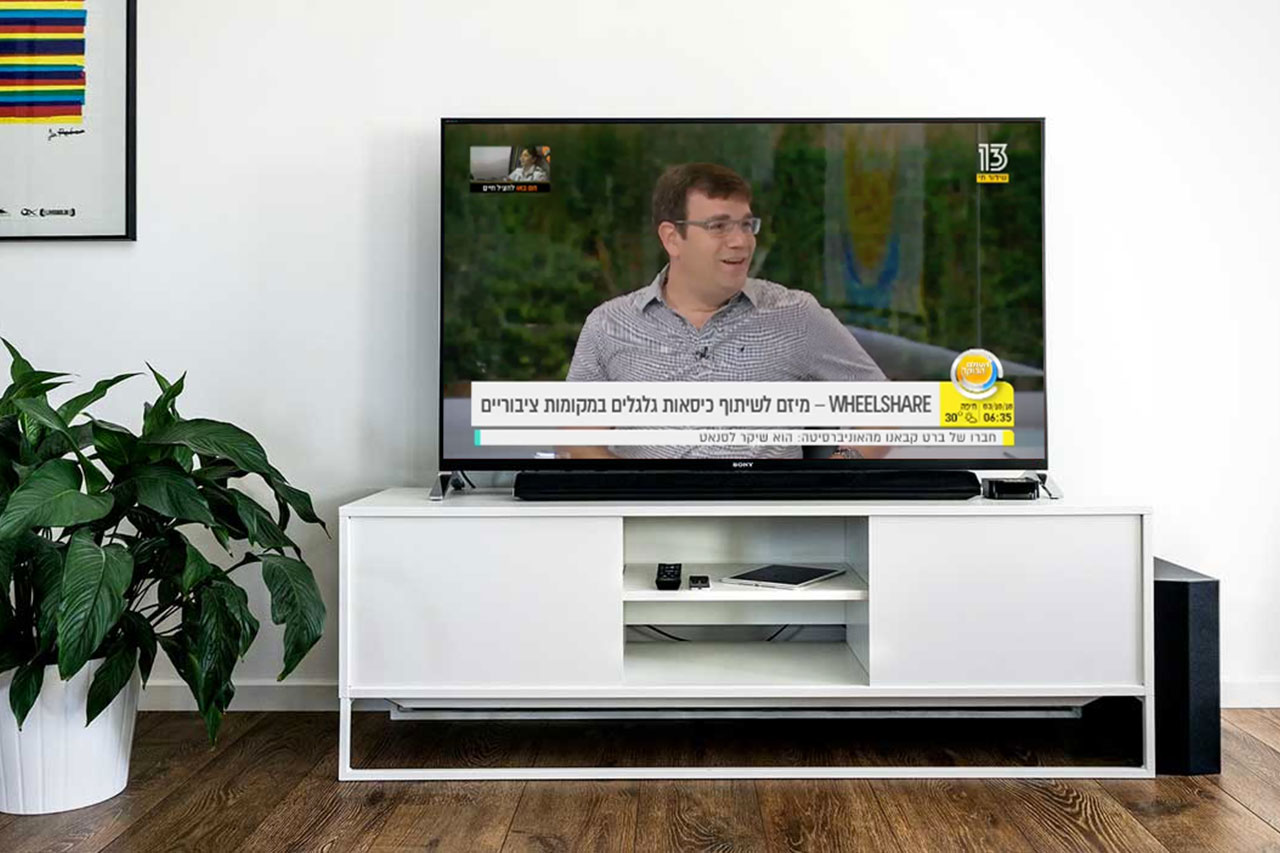 A New initiative: wheelchair docking stations at Ichilov in order to overcome the difficulty of finding an empty wheelchair
Reshet, October 4, 2018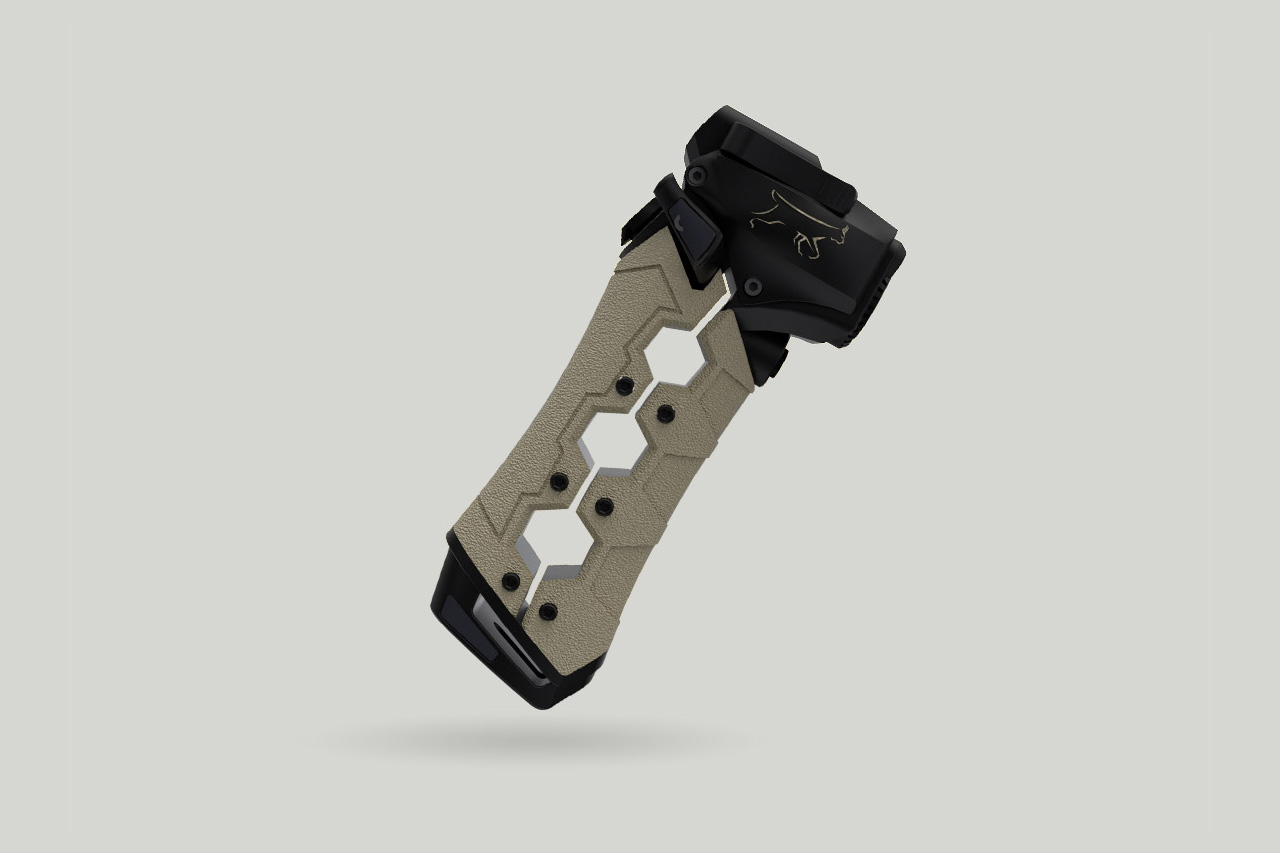 "The C4Grip™ is a software-defined, intelligent soldier systems enabler providing superior operational ergonomics and flexible soldier system integration via wired and wireless interfaces."
Tactical Life, January 26, 2011
"Cellomat mobile phone repair service kiosk comes to the USA! The kiosk was recently installed at Grand Central Station in New York City"
Aug 21, 2017 | by Elliot Maras